About Us
We are a problem-first and entrepreneur-centric company builder. After designing and operating accelerator programs across the globe, we're on a mission to build the world's most human-centric companies.
Emil Lamprecht

CEO
Growth Mechanics

Melissa Kramer

COO
Growth Mechanics

Giles Thomas

Advising CSO
Growth Mechanics
Susy Peddie

Communications Director
Live UTI Free

Hannah Heffernan

Creative Director
Live UTI Free

Kate Ferris

Director, Ireland
Live UTI Free
Roger Planes

Chief of Product
Interviewerr

Phil Hardy

Chief of Technology
Interviewerr


Mark Hartley

Partnerships Director
Interviewerr
Through our years of program design, we've always focused on developing a deeper, more scientific, and deeply empathetic understanding of entrepreneurship at a global scale.
The result of this research has been an expansion of our understanding of entrepreneurship beyond the financial and statistical, to the behavioural, sustainable and economic contribution of new business over time.
Our goal as an organisation is therefore not to create wealth through the acceleration of entrepreneurs, but to solve real human problems through business. Our goal is not to increase valuation and scale, but to secure the economic and functional growth of businesses through their development as profitable, self-sustaining, and impactful entities.
Our mission is human-centric, and we desire the same for the partners we work with: For them to recognise the value of individuals in work that affects the masses, and to work with us to empower and advocate the advancement of people in their mission to do good, great, and beyond.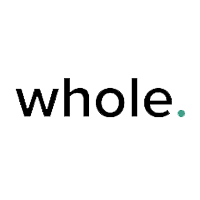 Whole Design Studios
Marketing & Digitalisation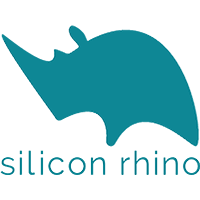 Silicon Rhino
Solutions Prototyping & Software Development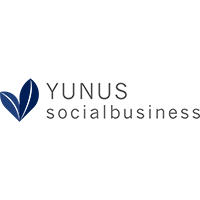 YUNUS Social Business
Impact & Social Entrepreneurship

Muir Wood Discovery
Customer Discovery Research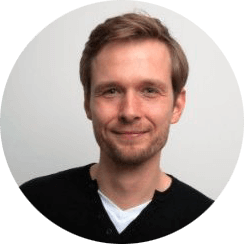 "After 3 years of semi-success with our own program, the Growth Mechanics team was able to give us clarity on the needs of social impact entrepreneurs. They helped us provide targeted solutions, and to grow entrepreneur ecosystems. It has completely changed the way we do things."
Daniel Nowack
Head Of Business Development Global