How To Start A Startup Accelerator
Accelerators are complicated.
And the search for how to start or maintain an effective startup accelerator involves a minefield of opinions, egos and confusing data.
The truth is, most accelerators are struggling!
Struggling with how to select teams.
Struggling to track or prove their impact.
Struggling to engage mentors who provide actionable guidance.
And struggling to track whether the accelerator itself is successful as a business.
But good, bad, helpful or destructive, each accelerator has strengths, weaknesses and a context to contend with.
And as long as there is something to work with, there is something to improve upon.
We've spent the past 10 years pulling apart accelerators, incubators, entrepreneurship training programs, workshop methods and business methodologies; all in an effort to understand 

what does work

, every time.
Oh yeah, and we've been testing it.
In the past 12 months alone we've implemented global entrepreneurship programs for Google and YUNUS Social Business, and industry specific accelerators like Germany's premier InsurTech program hosted by Werk1, Munich.
We've worked with 100s of teams across the globe, beating back risk and driving towards growth with a system of process-driven mentor models, actionable training methodologies, and lean tools for teams.
And there's a reason we're so invested in seeing these methods work:
Over the past decade our directors have founded or helped build 9 separate companies, in 5 different countries, using what we've learned, with ever increasing success.
We've dedicated 10 years to understanding why entrepreneurs fail, and how to drive them towards a revolutionary future.
And now we provide this knowledge through Growth Mechanics.
So you want to know how to start a startup accelerator?
Get in touch about our Accelerator In A Box, or our Customised Industry Models for a quick and successful launch of your very own program.
---
What People Say About Us
My own personal experience of Emil [and his team] is that besides his being a nice, open, approachable, intelligent fellow with a great sense of humor, he is a remarkable professional as a mentor and marketing specialist, especially in the startup arena. He is creative, smart, outspoken, fast, and absolutely reliable.

As a Googler, I was more than pleased to work with him – I was astonished.

Secondly, I would reference the feedback we received from the startups and mentors Emil worked with…

There was not a single person from several dozen startup teams and nearly a hundred mentors who did not admire Emil as a mentor, expert, guide, and role model. Working with him was a breeze as he brought an amazing energy and focus, an incredible tool set, and a unique expertise. If you need a marketing pro, a startup mentor, a program manager, or a good friend to go hiking with on Mars, look no further; I totally recommend Emil. But be aware of his energy, his speed, his passion, and his drive for new discoveries; you might bore him otherwise.

— Frank Fischer, Program Manager & Develop Relations DACH, Google —
---
Our Directors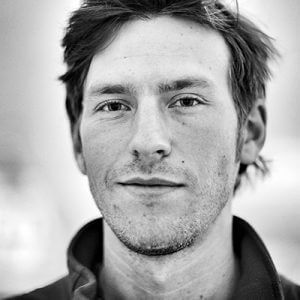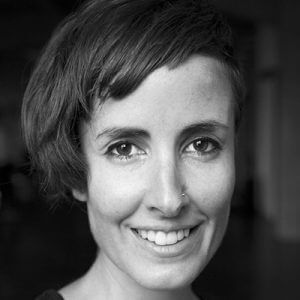 ---