Solving Real Human Problems Through Business


Service Provider Highlight
We Run Accelerator Programs Worldwide
Accelerator programs are where it all began. After helping Google design Launchpad, we developed programs for other global partners, then expanded our service offering to include research, change management and workshops.
MAN Truck & Bus Impact Accelerator 2019
In partnership with YUNUS Social Business Foundation
Company Builder Highlight
Live UTI Free
Building businesses is in our DNA. We have a growing portfolio of profitable companies. Live UTI Free is our flagship female health initiative, founded to address a gap in the sharing of unbiased, evidence-based information to patients.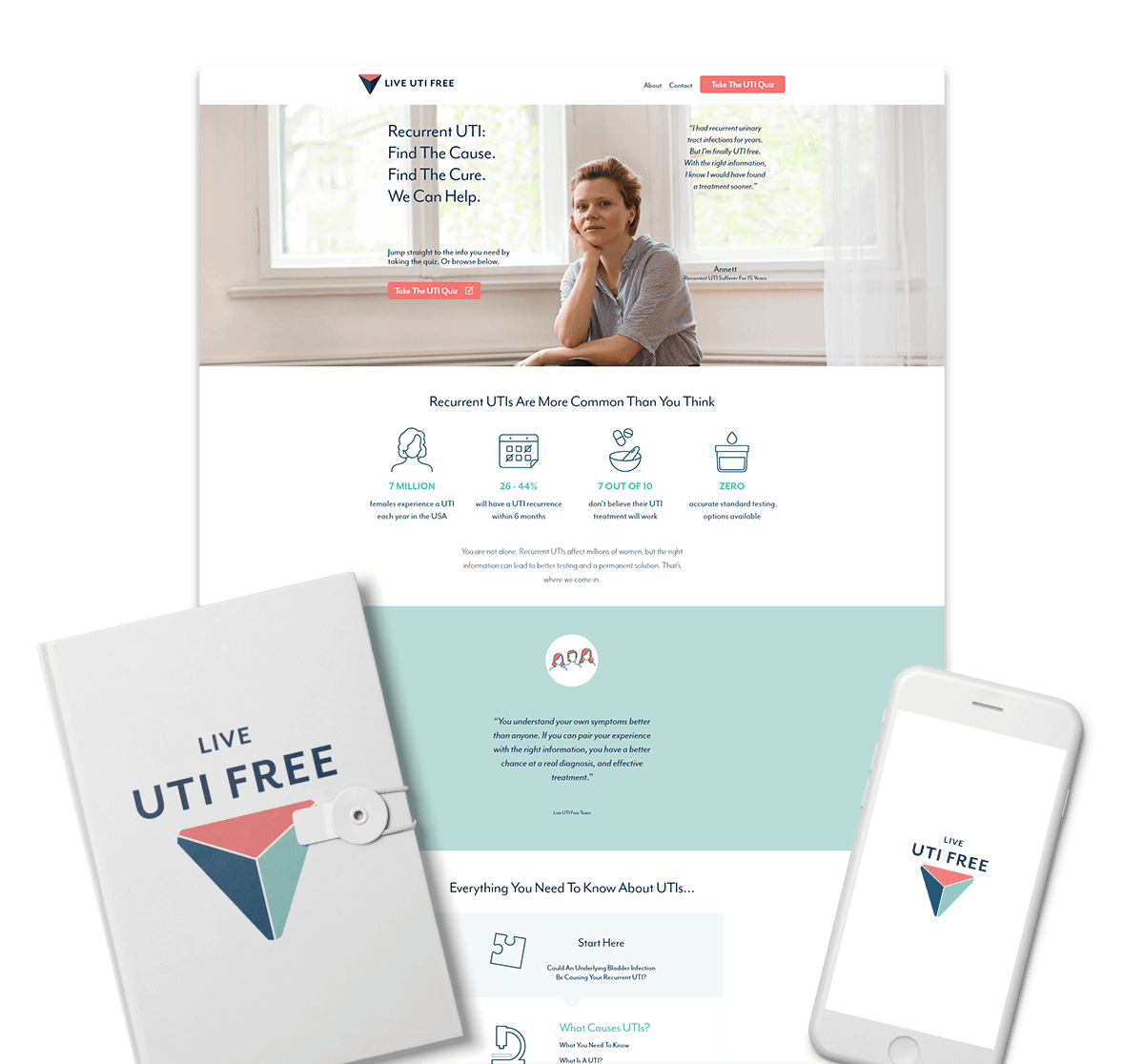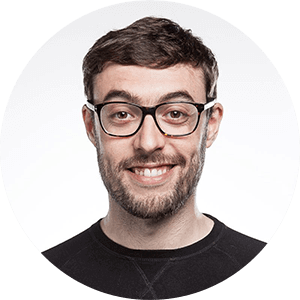 Before Growth Mechanics, we built our own companies in Europe, Australia, and the USA.
Now we work together to help build successful companies around the world. We're dedicated to solving real human problems through business, and this is evidenced in everything we do.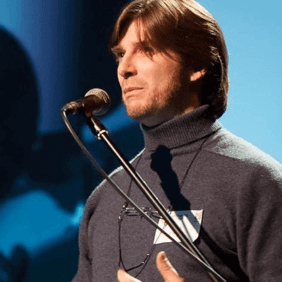 "Growth Mechanics brings with them some of the most well studied and proactive knowledge of entrepreneurship that I've seen. Their input was crucial to the development of better mechanisms for accelerating startups in a variety of Google programs"
Mark Masterson
Global Technology Lead

Start Working With Growth Mechanics
Workshops
Need facilitation? Let us guide the conversation and implement action.
Change Management
Extensive background research and organisational transition strategy implementation.
Accelerator Programs
What type of entrepreneur program will provide the outcomes you need?