Data Driven Change
We focus on developing a deeper, more scientific, and strongly empathetic understanding of your business and vision to help you outline and achieve your key objectives.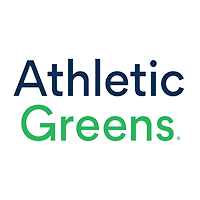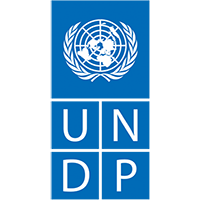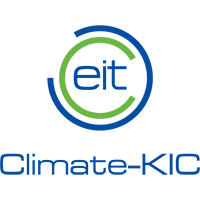 Service
Entrepreneur
Program Design
Growth Mechanics programs are designed to look and feel like the entrepreneur programs you're familiar with, while being operationally unique.
Everything from our implementation and mentoring methodology, to startup selection criteria, and even how we work with you is structured to produce profitable, impactful entities and meet your core objectives.
Accelerators
Incubator and startup studio design
Corporate intrapreneurship
Social impact programs
35+
Partners Looking
To Innovate
50+
Program Implementations
150+
Mentors in our
Exclusive Network
300+
Teams in Accelerator Programs Globally
As a company that builds ecosystems from the ground up, Growth Mechanics and its programs teams are always eager to assist and empower organisations to facilitate real change.
Should change be broad or deep? Should it be layered, escalating or localised? These are just a few key questions we can help you reach decisions on.
Systems design
Digital operations and transformation
Organisational structure
Customer-first strategy integration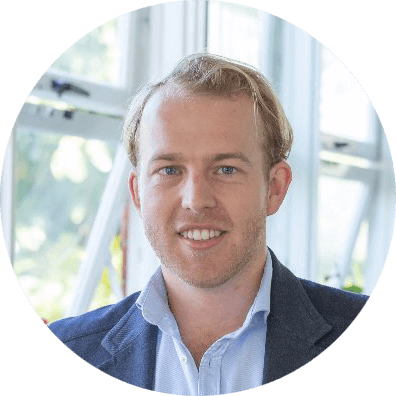 "I literally searched the globe when I needed a team to help push our company towards more effective customer engagement and sales. The Growth Mechanics human-centric approach provided a better understanding of how to optimize everything we do, and in a few short years, we look like a totally different (more successful) company."
Adam Trouncer
CEO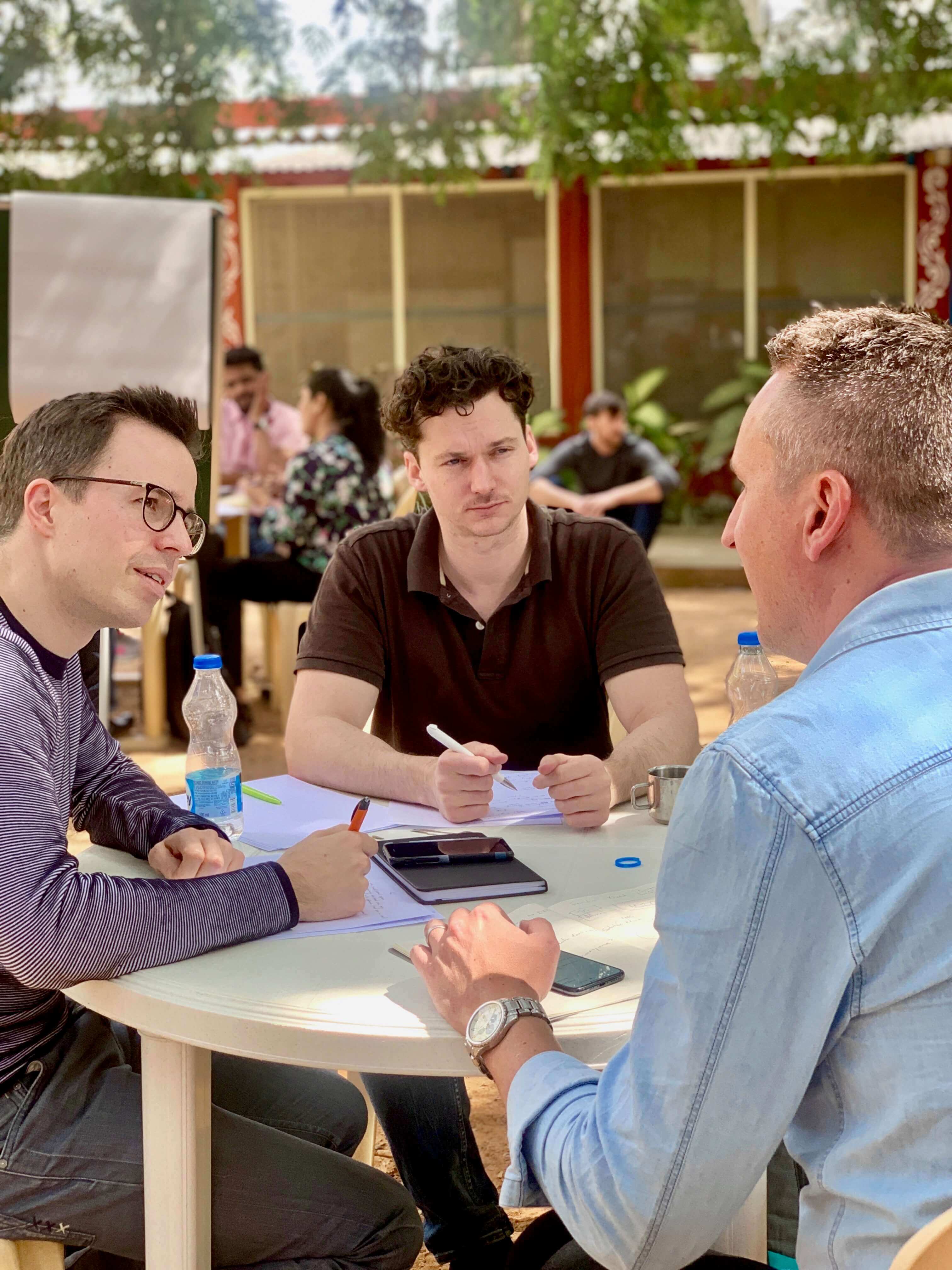 Service
Research Strategy
& Implementation
Our unique perspective and experience with programmatic, startup and corporate strategy development allows us to cast a fresh perspective on best practices, and tying outcomes to overarching objectives. We bring a clarity to startup, private industry and economic requirements that will ultimately make strategic decisions easier.
User research design and execution
Qualitative learning processes
Quantitative study design
Data driven ideation frameworks
Our highly experienced team acts as your live-and-in-person data set to enable on the spot and long term decision making on all levels of ecosystem and internal development strategy. We can help you design for both massive and realistic change, and our singular goal is to equip your team with the tools to follow through on the resulting vision.
Entrepreneur program and ecosystem design
Growth and marketing strategy
Customer segmentation and profiling
User research and hypothesis design
Organisational structure and metrics constructs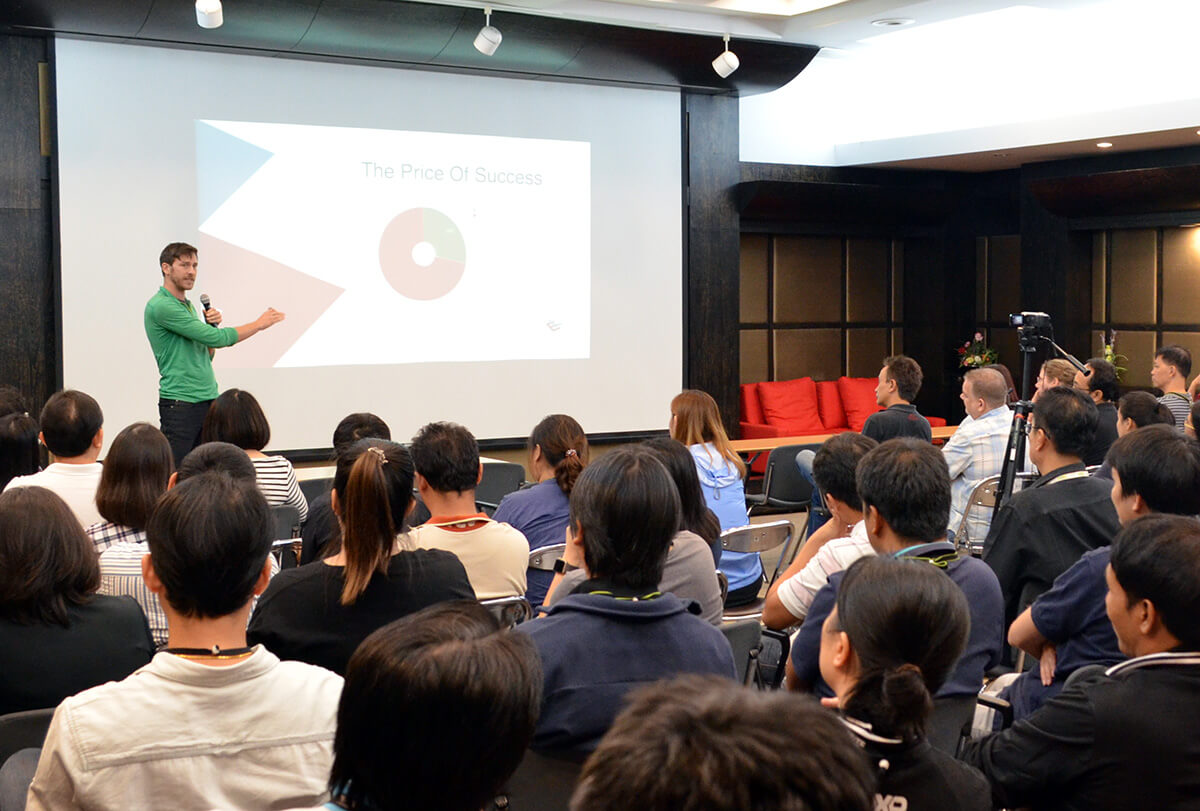 Start Working With Growth Mechanics
Workshops
Need facilitation? Let us guide the conversation and implement action.
Change Management
Extensive background research and organisational transition strategy implementation.
Accelerator Programs
What type of entrepreneur program will provide the outcomes you need?