Building Human Centric Businesses
Focused on solving real human problems, our company builder provides a unique, bootstrapped approach to co-founding scalable solutions with entrepreneurs and organisations around the world.

Have a problem you want to solve?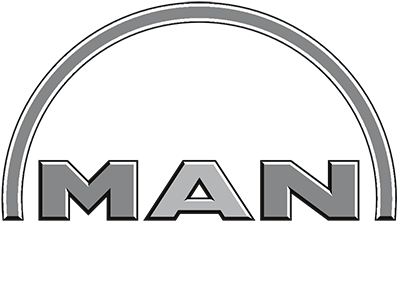 Patient Research & Education
Live UTI Free was founded to address a gap in the sharing of unbiased, evidence-based information to patients. Early successes include the largest ever online patient survey around the most common adult bacterial infection: UTI.
Melissa Kramer
Company Lead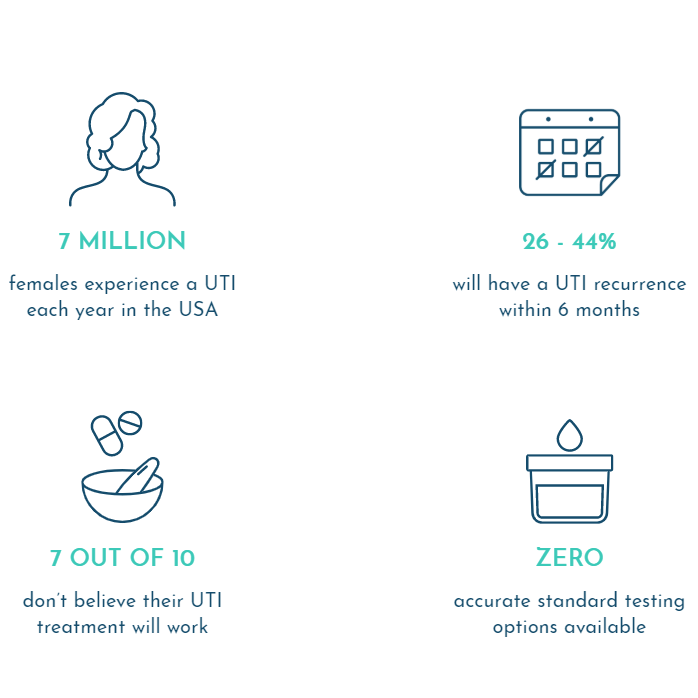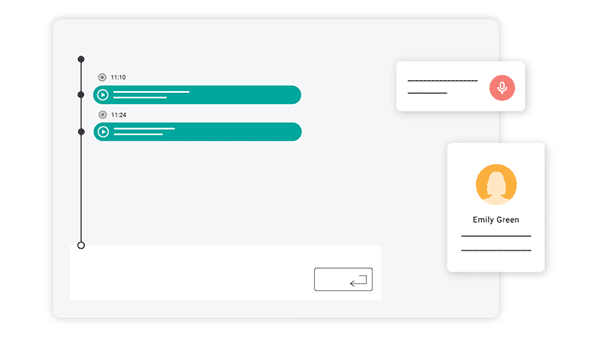 Effective user research is the cornerstone of all product and project validation.
Interviewerr was developed by user researchers, for user researchers, enabling them to timestamp interview notes and translate findings with confidence.
E-commerce & Product Education
Femologist was built on the premise that a higher standard of scientific evidence should be the norm for supplements aimed at chronic illness.
Although an e-commerce store at its core, Femologist has the lofty goal of educating consumers through product purchases.
Emil Lamprecht
Company Lead
About Growth Mechanics
Why Us? Why This?
Before Growth Mechanics, our executive team built profitable companies in Europe, Australia, and USA. Now we're looking to help build companies around the world focused on solving real human problems through business; but we can't do it alone.
By co-founding our companies with individual entrepreneurs and partner organisations we can build better, bigger and faster.
Co-founding With Growth Mechanics
Through our work with entrepreneurs all over the world, we've built frameworks and systems to agnostically support the development of any business with a clear purpose.
As co-founders, our internal experts and mentor community use these same frameworks to build new ventures.
Start Working With Growth Mechanics
Workshops
Need facilitation? Let us guide the conversation and implement action.
Change Management
Extensive background research and organisational transition strategy implementation.
Accelerator Programs
What type of entrepreneur program will provide the outcomes you need?