Why We Are The Accelerator Of Choice
We can help you get ahead of the innovation curve. It takes accelerators 3+ years to build what we bring on day one!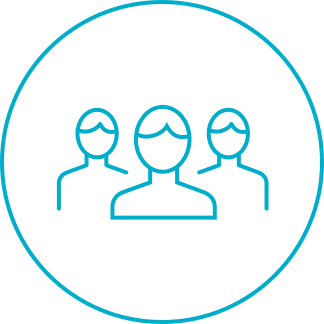 International Mentor Network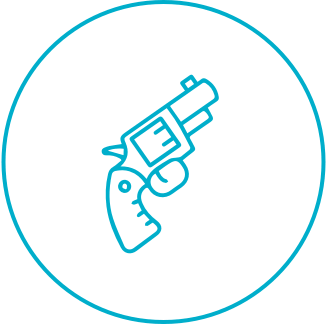 Unrivalled Startup Selection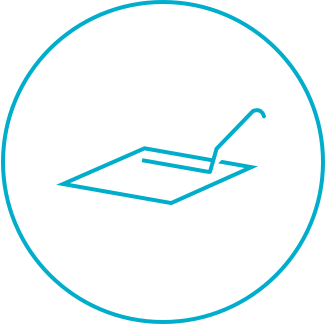 Battle Tested Curriculum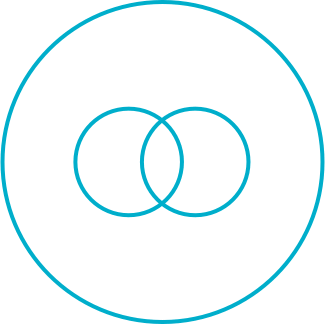 Modular Program Strategy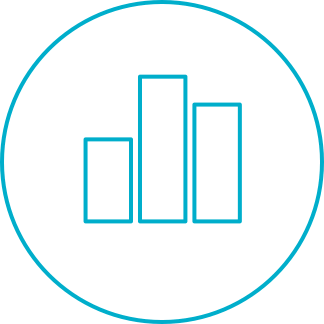 Proven Data Driven Approach
We've spent the past 10 years studying accelerators, incubators, entrepreneur behaviour, and business methodologies; we know what works, every time.