Why Investors Build Their Accelerator Programs With Us
We ensure your impact is tangible, trackable, and results driven. Don't take 3+ years to build what we bring on day one!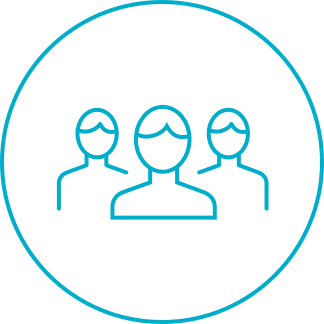 International Mentor Network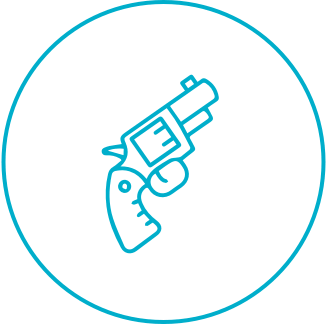 Unrivalled Startup Selection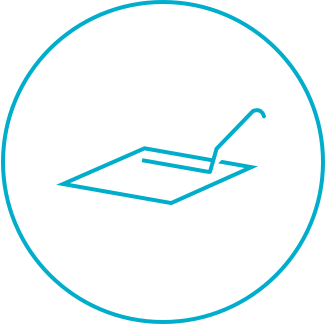 Battle Tested Curriculum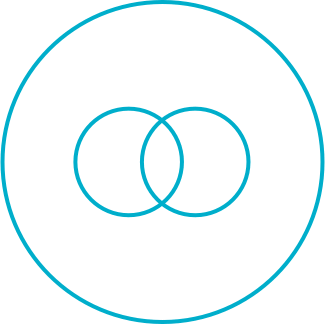 Modular Program Strategy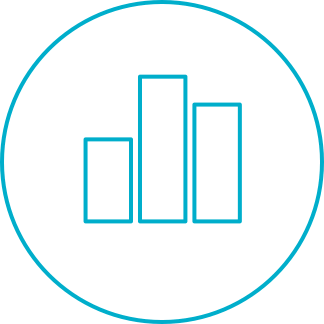 Proven Data Driven Approach
We've spent the past 10 years studying accelerators, incubators, entrepreneur behaviour, and business methodologies; we know what works, every time.